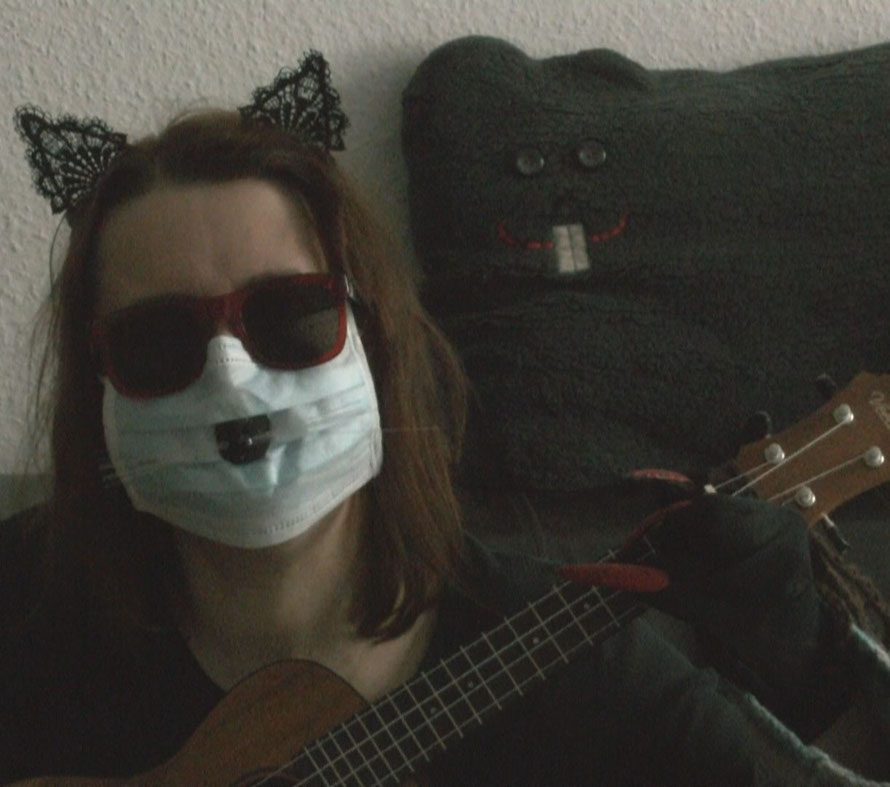 When I had Covid in March, my doctor was already kind of busy.
I tried to call her, but there was only the answering machine. 
Eventually, she called me back the next day, however, these days, the situation seems even worse than back then, I already have two friends who recently had Covid-like symptoms and they just weren't able to get hold of a doctor at all.
   This situation is probably going to remain for a while, therefore, I have made a video, where I have described my experience with Covid, both to
   - give some courage to people who are affected by it, because for many of us, the worst symptom of Covid is the fear lol   
-to help people assess a bit better how serious is their condition and whether they really need a doctor and finally
   - to explain about an emergency hack that I have used to get a doctor to check up on me when I had suddenly gotten worse on a Sunday and I wasn't sure if it was dangerous